Commercial office towers are the ideal project application for unitized curtainwalls. Highly repetitive layouts with typical floor-to-floor heights yield a structurally efficient opportunity to maximize prefabrication without sacrificing performance. The proliferation of high-rise office towers in urban centers requires facade solutions that balance thermal performance, mitigate noise, and provide daylight in a manner that makes the workplace comfortable. More than any other project type, Enclos teams are experienced in constructing custom high-performance facades for commercial offices and corporate headquarters across the United States.
m+ square feet
of facade area
John Wolf, Vice President – East Preconstruction
Since joining Enclos in 2012, Wolf worked as operations lead on 30 Hudson Yards before being charged with leading preconstruction efforts for the east region in 2015. He has nearly four decades of experience in the curtainwall industry, with dozens of custom facades on large-scale commercial office projects.
jwolf@enclos.com   |   908-431-0045
Justin Russel, Vice President – West Preconstruction
Since joining Enclos in 2014, Russell has successfully delivered monumental, custom facades to office projects, including the Adobe Headquarters, 415 Natoma, and the Chase Center Arena and Office Towers. In his current position since 2017, Russell oversees all preconstruction services for the West Region and Hawaii.
jrussell@enclos.com   |   925-467-1100
Featured Office Projects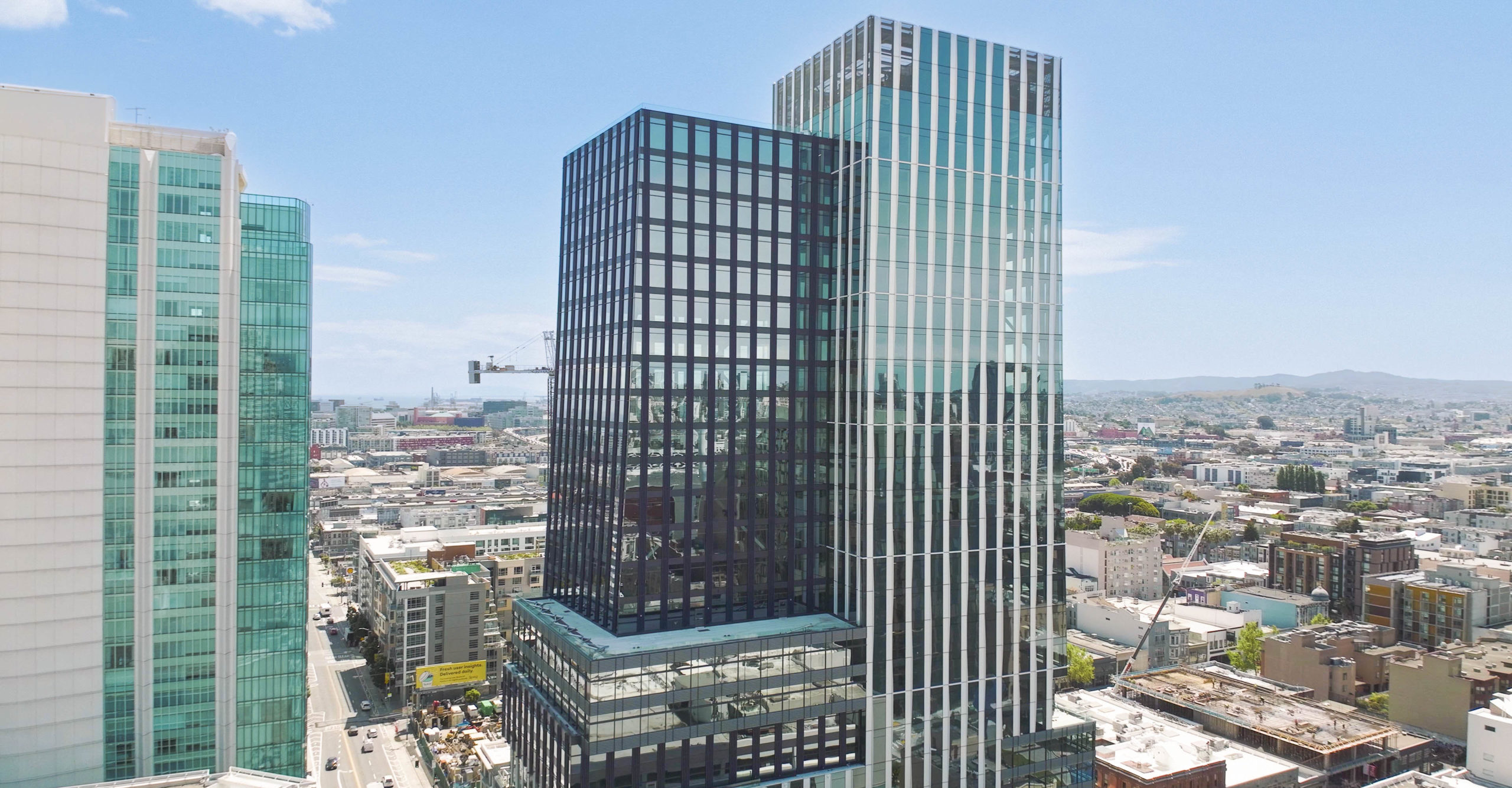 415 Natoma
415 Natoma is a state-of-the-art, Class-A office building and workplace for tenants with amenities geared towards creative startups and technology companies. The unitized curtainwall utilizes extruded aluminum baguettes and tapered fins to generate intriguing shadows upon the skin.
Comcast Technology Center (1800 Arch St)
Five years after completing the original Comcast Center, Enclos was contacted to assist in developing the 800,000+ sqft enclosure, comprised of 10 wall types, for an adjacent second tower at 1800 Arch Street in Philadelphia. Working with repeat clients is always preferable. In this case, the team included familiar faces from the owner, developer, and general contractor. Designed by Foster + Partners, the Comcast Technology Center rises to a height of 1,121´.
30 Hudson Yards
30 Hudson Yards is part of The Hudson Yards project, which has been coined the largest private real estate development in the history of the United States. The tower rises 73 stories and stands 1268´ tall – becoming the second tallest office building in New York and features the highest exterior observation deck in the city, cantilevered at 1,121´ in the sky. Enclos provided 1,000,000 square feet of unitized curtainwall to envelop the tapered tower.