Developing facade systems for governmental facilities is the most secure and confidential of any building type our teams encounter. Technically, our designers and engineers balance multiple performance requirements beyond environmental loads, including blast, ballistic, forced-entry, and ground-accessible penetration requirements. Additionally, these facilities have taller floor-to-floor heights than conventional office structures, resulting in deeper and more robust unitized curtainwall systems on government buildings. Enclos project management understands navigating the coordination, confidentiality, and heightened security required to construct an architectural courthouse, embassy, or other government facilities during procurement and construction.
m+ square feet
of facade area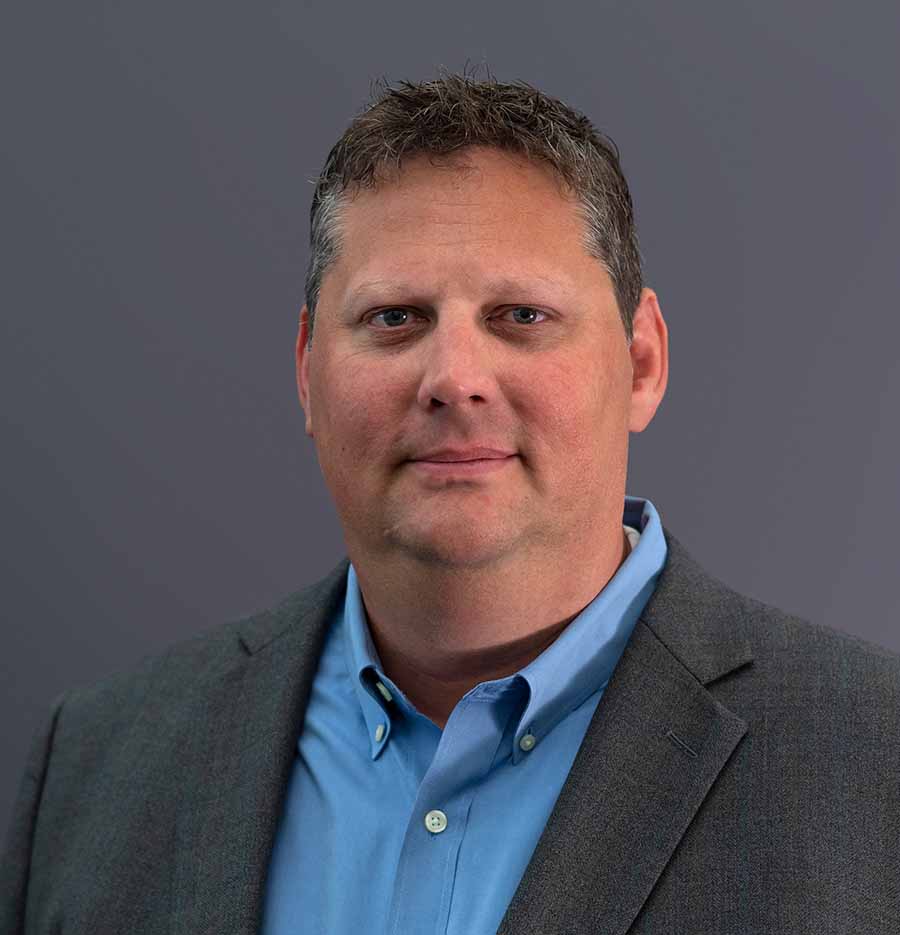 Adam Peine, Executive Vice President – East Operations
Over two decades, Peine has overseen operations on multiple General Services Administration and Department of Defense Projects, including the NGA Campus East, NGA Next West (forthcoming), and the Dove Federal Building. Prior to joining Enclos, Peine spent six years serving in the United States Army.
apeine@enclos.com  |   717-335-1797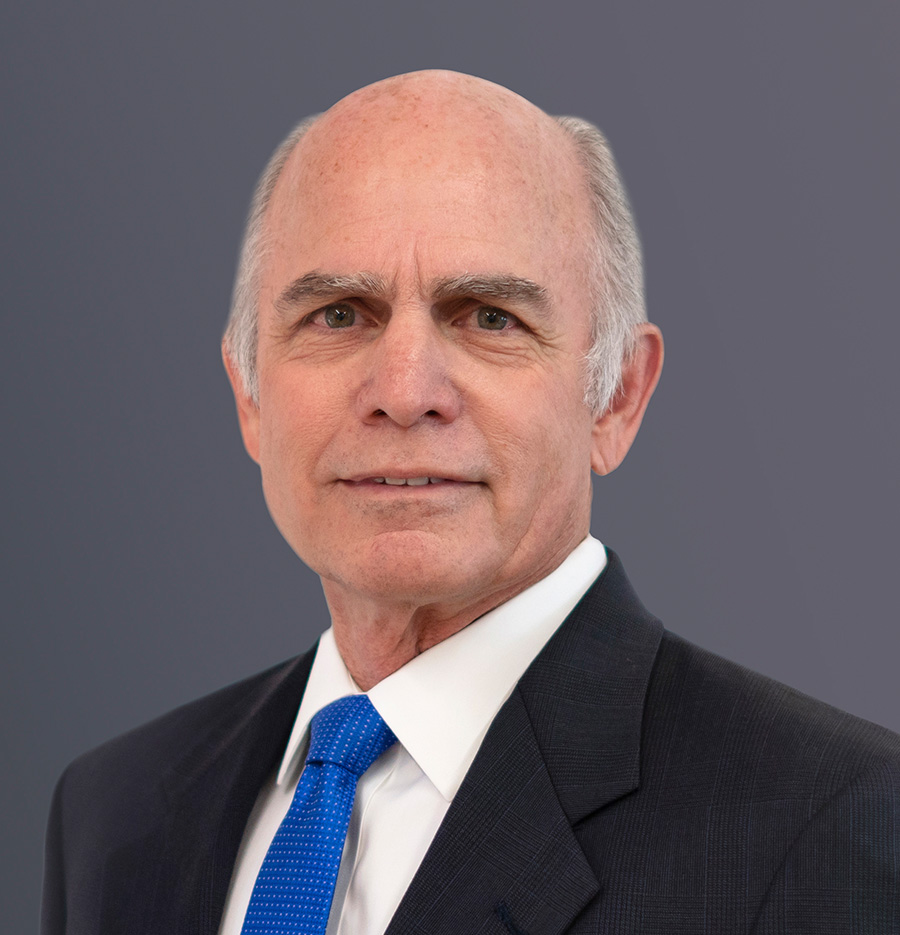 Dan Green, Executive Vice President – West Operations
With over four decades of industry experience and experience completing three federal courthouses – San Diego, Seattle, and Phoenix – Dan is seasoned at methodically navigating the technical approval process, procurement, and construction on large projects that require sensitivity to multiple stakeholders. Green is responsible for operational oversight of the West Region.
dgreen@enclos.com  |  909-413-6402
Featured Government Projects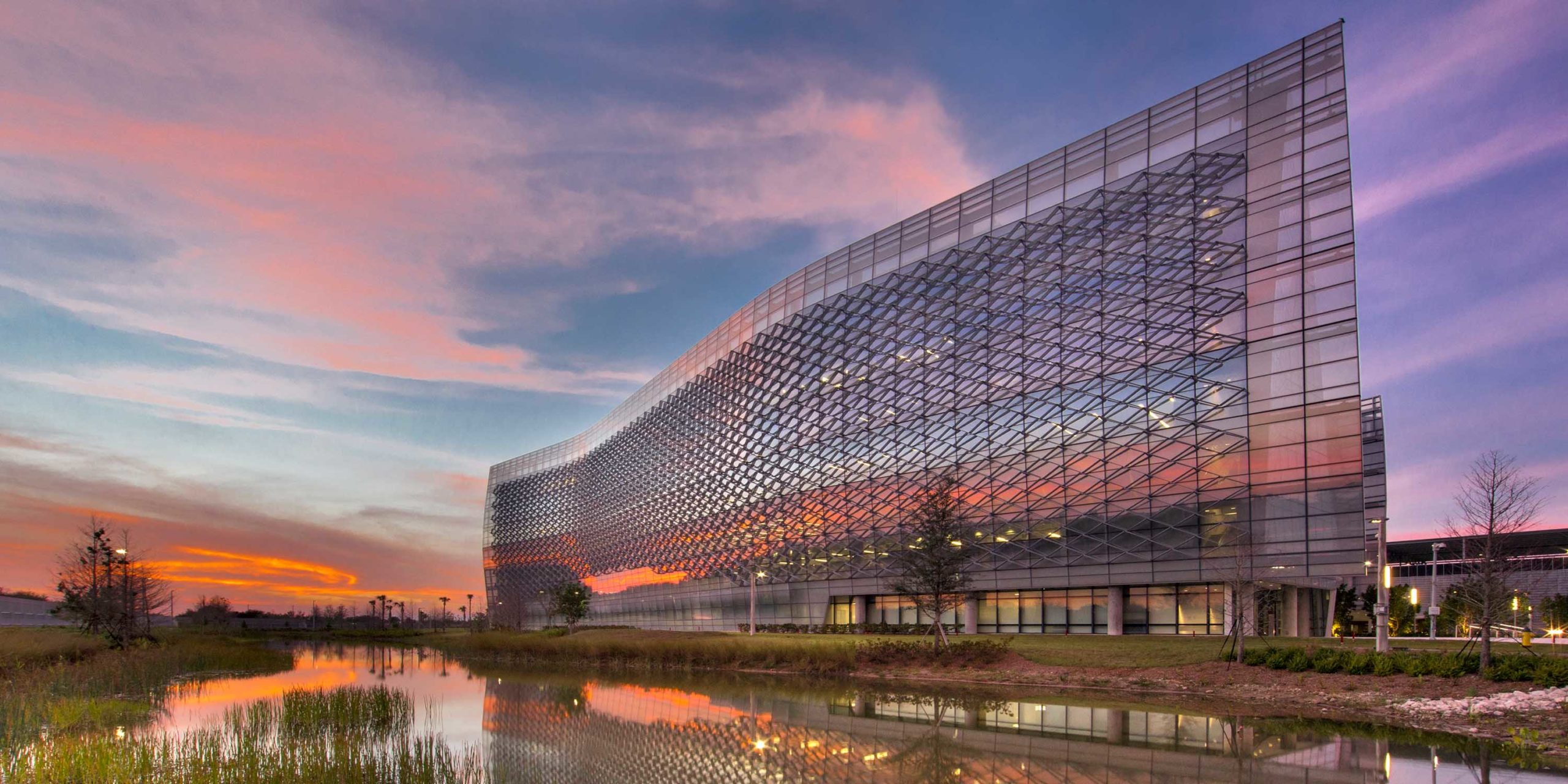 Benjamin P. Grogan & Jerry L. Dove Federal Building
The FBI's Miami regional headquarters office was designed in pursuit of the 2030 Zero Environmental Footprint project goal, a 2009 executive order mandating that federal buildings achieve zero net energy use by 2030. Key to the building's sustainability goals is its building facade: high-performance curtainwall systems featuring floor-to-ceiling glass dynamically articulated to the sun's angles. The result is an iconic, high-security structure that maximizes transparency for over 1,000 employees.
James M. Carter and Judith N. Keep United States Courthouse
San Diego's 16-story federal courthouse covers 2.6 urban acres and contains six district courtrooms and an initial build-out of 12 chambers. Architect Richard Meier's design called for the tower to stand in contrast to its surrounding cityscape with a maritime terracotta and glass cladding scheme. Glass material in combination with minimal supports streams natural daylight throughout the structure's east elevation, showcasing the courthouse's public half with a metaphorically transparent skin.
San Jose City Hall
For the San Jose City Hall project, Richard Meier designed a slim 18-story metal and glass tower with an adjacent public plaza dominated by a free-standing dome topping a 10-story glass rotunda. At 100´, the rotunda's diameter surpasses that of the U.S. Capitol building and is virtually all glass. The high-tech structure uses external trusses of stainless steel cable and spider fittings to support the glass. Overall, the project conveys a sense of transparency and openness in democratic government.