Constructing custom facades for urban residential towers' is a balancing act of acoustical and thermal performance while maximizing views. Additionally, providing access to fresh air with operable windows and balconies presents unique conditions within the curtainwall. Working with the client and architect, our designers tailor time-tested philosophies to meet the design intent and achieve a custom building envelope worth living within. Enclos has participated in many landmark residential tower building projects, taking a leadership role in developing facade systems with enhanced thermal and acoustical behavior.
m+ square feet
of facade area
residential towers
completed
Enclos had a very professional and experienced project management team. The entire installation crew on site worked hard to achieve our delivery and completion schedule for [the Pacific Gate] project.

Louis Nasr, Senior Superintendent, Bosa California
Chris Merkel, Vice President – Northeast Operations
Chris' professional experience spans 40 years in the curtainwall industry, including 25 years with Enclos. He has completed seven residential towers in New York City, including 56 Leonard Street and 40 Mercer. In his current position, Merkel is responsible for operational oversight of all projects in the northeastern United States.
cmerkel@enclos.com   |   212-231-2812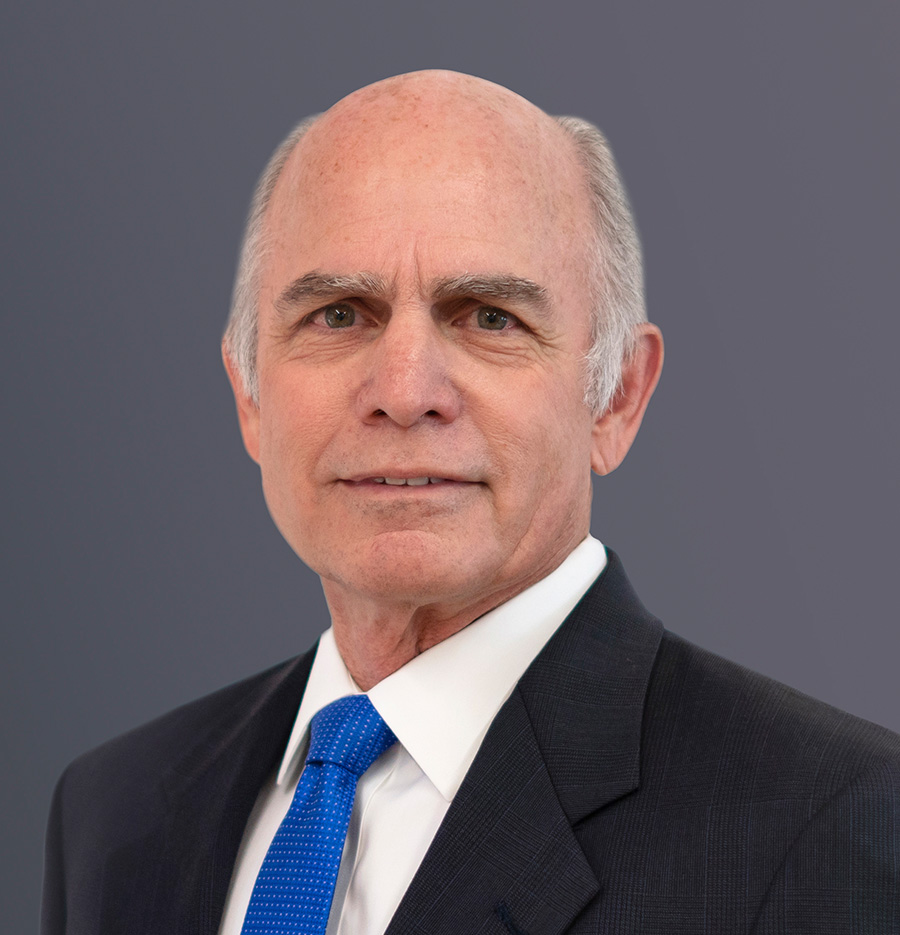 Dan Green, Executive Vice President – West Operations
With over four decades of industry experience and numerous completed residential and hospitality projects – most notably Pacific Gate and LA Live – Dan ensures owners and general contractors a smooth enclosure procurement. Green is responsible for operational oversight of the West Region.
dgreen@enclos.com   |   909-413-6402
Featured Residential Projects
One Steuart Lane
One Steuart Lane is an elegant example of a design/build stone-clad curtainwall and stone assemblies. The luxury residential tower sits prominently along the Embarcadero with incredible views along the waterfront. Enclos designed, engi­neered, and installed the 140,000 SF of scope, including curtainwall, entrances, storefronts, balconies, sliding glass doors, terrace assem­blies, aluminum coping, and wall panel systems.
53W53
This supertall elegant residential tower – formerly known as the MoMA Tower – soars above the southern end of Central Park in midtown Manhattan. Pritzker Prize-winning architect Jean Nouvel designed the 77-story luxury residential tower with a diagrid structure expressed in the curtainwall facade. Construction featured a massive 44,000-pound apex lifted 1,100´ in jaw-dropping fashion to top off the structure.
220 Central Park South
220 Central Park is a residential condominium skyscraper in Midtown Manhattan situated directly on Central Park. The Robert A.M. Stern Architects' design harnesses expansive views of the South-to-North length of Central Park. The primary building enclosure is covered with 2˝ thick Alabama silver shadow limestone cladding to blend in with the timeless buildings surrounding it. Enclos utilized a shop-set stone-clad truss design to unitize the facade, maximizing prefabrication and optimizing on-site installation time.
Pacific Gate
Dubbed California's first "super prime" development, Pacific Gate is located in the Columbia neighborhood of downtown San Diego and boasts fascinating views of the city and the shoreline. The 458´ tower mirrors the fluid forms of the shoreline using a double-nested curvilinear facade of aluminum and glass curtainwall and window wall systems. Working together with the design and development teams early in a design-assist phase allowed both design intent and budgetary goals to be achieved for the facade.