Enclos is the premier facade contractor in the United States, providing design, engineering, fabrication, and assembly services for custom curtainwall systems. With generations of in-house experts completing hundreds of award-winning exterior facade projects, our reputation is built on consistently delivering a quality experience for clients and employees.
Enclos' ability to perform on the most complex large-scale architectural facade projects has earned many accolades, including ENR Southwest's Specialty Contractor of the Year in 2020, and ENR NY's Specialty Contractor of the Year in 2017. However, the most gratifying recognition is the loyalty and efforts of our talented employees; our people are our greatest asset.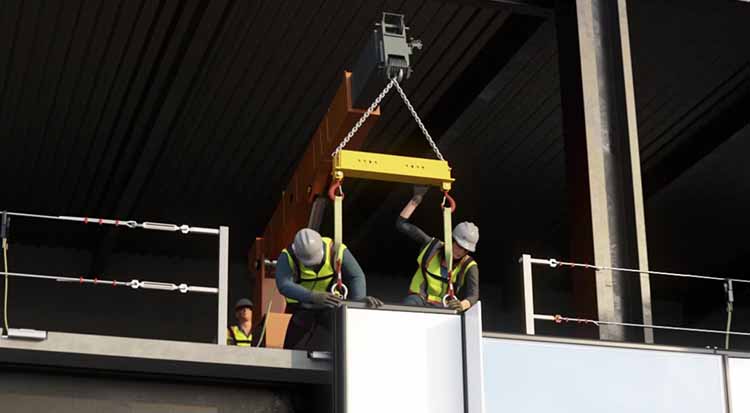 watch video
Curious what a facade contractor does?
Facade contractors are responsible for the construction of the building enclosure. On custom, high-performance projects, it is critical to include the contractor's input earlier in design than normal. For that reason, Enclos employs technical designers and engineers to support the most challenging facade projects in the United States.