Challenges
Maintaining the project schedule during a global pandemic with an extensive design-assist phase, a complex design, and international vendors
Conceptualize an interlocking vertical and horizontal sunshade system incorporating oversized extrusions
Collaborate to develop and manufacture a perforated metal panel rain-screen solution while maintaining strict flatness criteria
Approach
Use drone footage of a glass selection visual mock-up at various times of day to allow for remote viewing of the full-scale samples used to select glass, color, texture, scale, and paint finishes
Model and product testing to develop a sunshade extrusion key to join and align vertical and horizontal sunshades
Design a rainscreen system to maximize modular construction achieved by varying material thicknesses and perforation patterns and confirmed through extensive mock-up studies
Consistent predecessor jobsite walks and coordination meetings to assist trades in progressing facade sub-structure to maintain project schedule
---
Situation
Adobe North Tower is the newest addition to the San Jose skyline and Adobe campus. The mixed-use, Office, Retail development is a 1,300,000 square foot, 18-story tower designed by Gensler with construction management by Devcon Construction. The building has a 12-story office mass stacked atop a 6-stories of above-grade parking. A pedestrian sky bridge will connect the new structure to the existing campus. 
Challenge
The design of the tower's facade includes oversized fins comprised of extrusions, which can be challenging due to the size and length. Additionally, the exterior curtainwall abuts other wall systems, including faceted aluminum panels, copings, and soffits. All exterior features are the same finish, and ensuring proper color match of all exterior features was difficult coming from multiple vendors. Multiple vendors were used to meet the schedule and accommodate oversized die shapes for the fin extrusion.
Results
Enclos' award of the design-assist initiated a design process that included frequent model exchanges between the architect, facade consultant, and the Advanced Technology Studio of Enclos. Many iterations were evaluated for constructability, cost, and preservation of design intent. The speed of these analyses was powered by project-specific parametric routines developed in Grasshopper for Rhinoceros 3D. At the end of the design-assist phase, a final geometry solidified for the rain-screen enclosure and structure, only made possible within the project's schedule by a collaborative, parametric approach.
With design-assist complete, Enclos project teams pushed ahead into procurement, glazing, and installation of the North Tower, including delivering over 200,000 square feet of vertical curtainwall with aluminum fin features, perforated flat metal, and precast concrete panels. Additional scope included: 38,000 square feet of garage screen panels, 16,000 sqft of bridge cladding, 20,000 sqft of panel wall and soffit cladding, visual mock-ups, performance mock-ups, and acoustical mock-ups. Materials were sourced both domestically and internationally.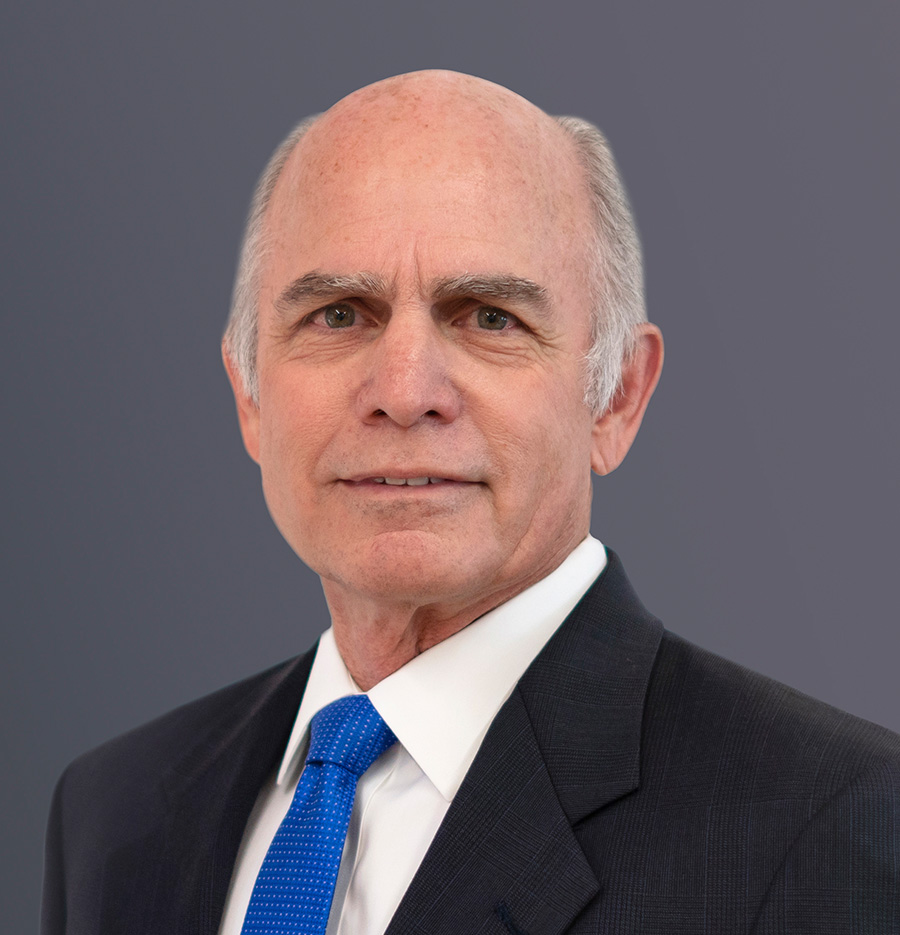 Dan Green, Executive Vice President – West Operations
"Due to Enclos' close relationships with its overseas supply chain, it was able to execute the procurement of project materials ahead of schedule and at substantial comparative cost savings to the Owner. Adobe North Tower presented substantial logistical and sequencing challenges due to the limited site footprint, primary structure installation, and loading sequence.  As a result, a particular installation sequence was developed to facilitate the turnover of areas necessary for all trades to commence and continue their work as necessary for on-time project completion."
dgreen@enclos.com   |   909-413-6402
The building is located at 333 West San Fernando Street in San Jose and is home to 4,000 employees, expanding the international software company's already significant office presence in the city center. Once complete, the building will be all-electric, enabling the firm the tap into San Jose's renewable-powered energy grid. The project will receive a LEED Gold rating.